Scholarships
Continued initiative from UVCEGA to support the students
---
Objectives:
---
This initiative is aimed at supporting the students in need and also to motivate them to reach higher and press themselves to achieve their dreams.
We hope that the scholarship awarded will help the student in boosting the confidence up and we expect that it is put to the best possible use.
We will be extending scholarships in the form of financial assistance and support for certifications. This should help the students to achieve their full potential and bring accolades to the alma mater and to thier near and dear ones.
We will try and extend the required support within our limits to all the needy students.
We will be in touch with the awardees, talk to them, guide them and motivate them as needed.
UVCEGA Scholarships Info
Period
12 Years
---
Numbers
615 Scholarships
---
Amount
62 Lakhs Worth
---
Alumni
342 Donors
---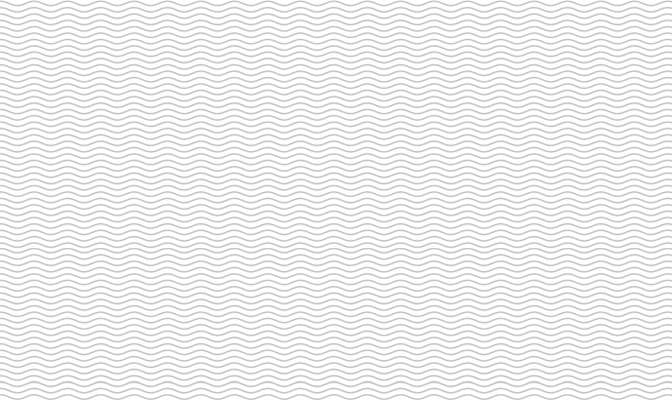 2023-24 Scholarship Application Form
Taking a cue from our previous experiences and inputs from VisionUVCE, we are taking a new step. This year there are two options to select from: Scholarship and Certification Support. To know in detail, watch this video:
Before planning to proceed further, read the complete details below. Also, we will be having online session to explain these options in detail. RSVP today by selecting your slot (Attending the session is mandatory).
Tuesday 7th Nov, Evening 8PM
Wednesday 8th Nov, Evening 6PM
Friday 10th Nov, Evening 8PM
Monday 13th Nov, Evening 6PM
Scholarships Option
The Scholarships initiative is aimed towards helping the students who are in need of the financial assistance to continue their education. We will be considering both merit and the need of the student in this case.
Fill all the details honestly and truthfully
While filling Yearly Expenditure – consider College Fees, Books, Hostel Fees, Examination Fees, Travel Expenses, Misc. Expenses, but it has to be a realistic number.
The selfie-video of 30-40 seconds (explaining the need for Scholarship) is mandatory. Along with it, please clearly explain the need in the final question in written format too. Only if you explain it properly, your application will be considered
If you are receiving the Scholarships from other places, mention the details honestly.
We will be getting reviews of your previous year track-record from VisionUVCE and other people as well as college authorities.
Certification Support
The Certifiation Support initiative is aimed towards grooming the students and encouraging them towards technical expertise. We will be considering mainly merit and the interests of the student in this case.
The idea is to support in improving your skills and helping validate your knowledge via well known certification platforms.
List of Certifications to choose from is provided here
You can select your certification programme after checking the details and if it is relevant to you.
While registering for the course, we will provide 50% of the fee and you will need to pay the remaining 50%.
If you complete the course within the timeframe, we will reimburse the amount paid by you, thus making the certification free for you.
However, if you do not complete the course within the stipulated time, you will need to return the amount paid by us initially
Things to Consider:
There will be a few conditions for students who get shortlisted. There will be tasks that will be expected from them like:
Will need to update the mentors/guides on a regular basis
Send one mail every month updating what they did in the month
Attend the online/in-person meets without a miss.
When UVCEGA Team gives a simple assignment, you will need to evaluate the submissions of two of your peers.
We will be guiding and helping with completion of the tasks mentioned above. We are insisting to take the help of the alumni. More detailed explanation of each of the task will be provided after the final list of Scholarship Awardees is announced.
If you have any queries, you can write to info@uvcega.org
Last Date to Apply: November 22nd, 2023
Remember that you can choose only one option - Scholarship or Certification Support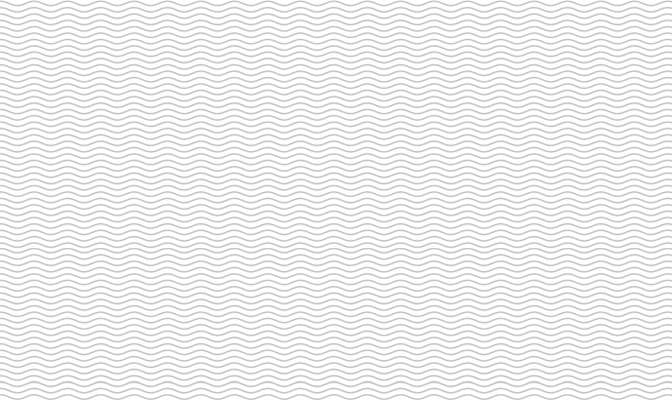 Calling Alumni Donors
Be it UVCEGA or VisionUVCE or any other Scholarships, it is always the support from the alumni donors which has made it suucessful. It is the mindset to "Give Back to UVCE" that we respect. Thanks to the generous contributions from individual and alumni groups, various groups have been able to sustain Scholarships initiative for years. We have multiple options and choices for people to select from for the scholarship funds donation
There is no minimum contribution amount. You can donate it as an individual or as a group.
You can participate in the process during interview process to get the actual feel of the initiative.
If you intend to create an endowment fund and create a Scholarship for a dedicated amount of time, we welcome it.
For alumni interested to create an endowment fund, you are welcome to specify your criteria too.
The Endowment Funds will not be for infinite duration,but will be dealt in case-by case manner. We will discuss in detail and provide the updated plan here.
We have had alumni interested to create a Scholarship in the name of their parents, batchmates etc. We encourage you to reach out to us and we will be glad to accomodate it. You can write to us at info@uvcega.org
Bank Details
A/C Name: UVCE Graduates Association
A/C No.:38482818980
IFSC Code: SBIN0001626
A/C Type: Current
Bank: State Bank of India
Branch: Kumara Park
Interested to Become Member?